Scheduled releases that KCCNY members are likely to hit. Be sure to check before scheduling or driving. If you going, please coordinate.
Here's links to our favorite whitewater releases.
Mongaup (Class 2+) has schedule releases 1 day every other weekend from April-October.  Mongaup Release Schedule 
They also publish their energy release schedule a day or 2 ahead of time.

Lehigh offers great class 2 water and  releases alternate with the Mongaup for 2 days from mid may to labor Day. Lehigh Release Schedule.
Not far from the Lehigh or Mongaup is the Class 1-2 Lackawaxen,  a great first whitewater stream with lots of avoidable features that has schedule releases Fridays in July and early August. Lack schedule.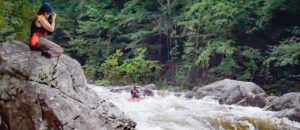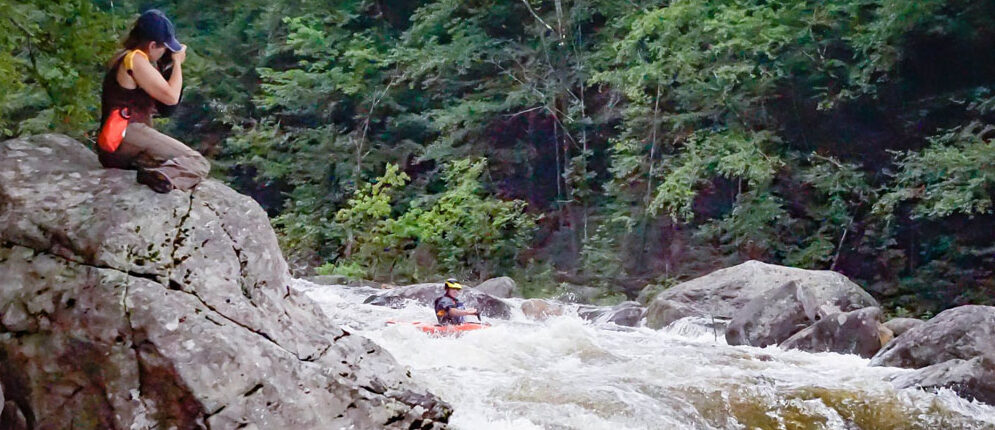 Deerfield River in Massachusetts offers both the class 4 Dryway/Monroe Bridge section and the class 2 Fife Brook Section that ends in the Class 3 Zoar Gap.
Many have lamented the loss of the release calendar which was on the old kccny site. We hope to bring this back, but need help in both programing and data entry (with keeping up with the data being the bigger issue). If you are interested, contact us.